After over 18 months of grassroots mobilization, NJ Transit has agreed to stop work on their proposal to build a fracked gas power plant, and will redesign the project to use renewable energy.
There's still work to do to hold them to this new commitment - most importantly ensuring that they withdraw the air permit for the 140MW fracked gas power plant from the DEP.
We are so excited that NJ Transit could be the first transportation agency to use a renewable powered microgrid for public transportation resiliency, which would be a model for the rest of the state and country.

The problem:
A new fracked gas power plant was been proposed in Kearny to power NJ Transit trains. But what about the public health, environmental, and climate change impacts?
We don't need another major polluter in our communities!
. Let's hold NJ Transit accountable to their promise of a healthier, more prosperous New Jersey powered by 100% renewable energy.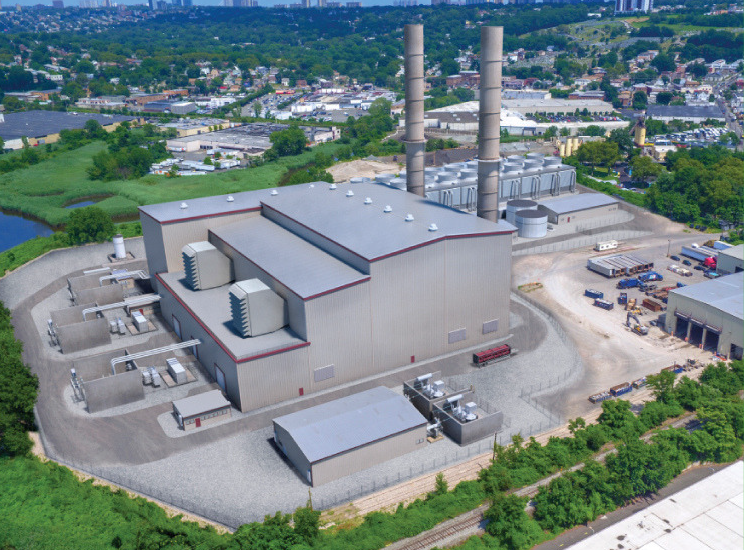 The Power Plant
The NJ TRANSITGRID Project proposed for Kearny, NJ would have provided backup power for NJ Transit. This power plant will have burned fracked gas 24/7 for decades, emitting over 576,000 tons of greenhouse gases annually. #DONTGASTHEMEADOWLANDS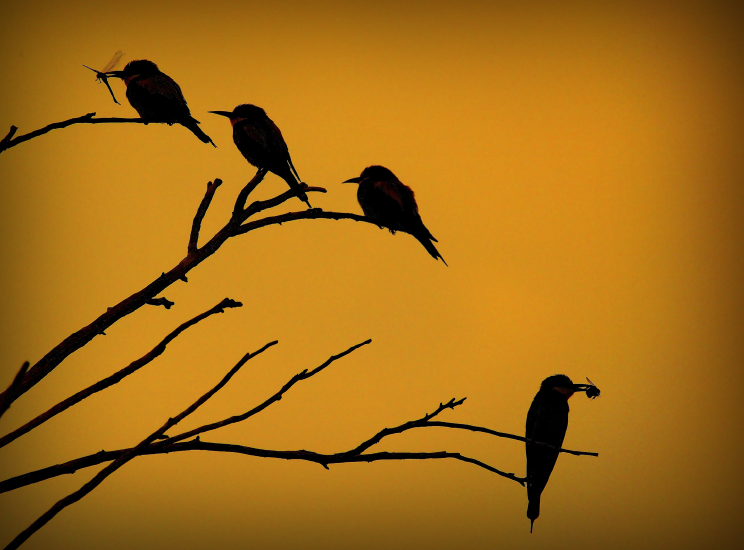 Ecosystems Damage
Constructing a massive power plant on a Superfund site in a flood zone, now protected by a cap covering toxic materials, risks disturbing the cap and allowing toxic materials to leach into the region's water.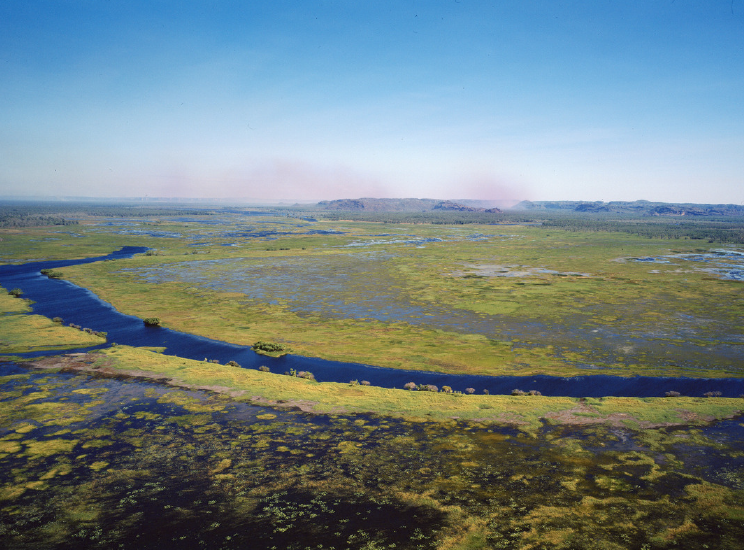 A Clean Future
Instead of building a fossil-fuel power plant, we have the opportunity to build a state-of-the-art solar powered facility that would help NJ reach its transition goal of 100% clean, renewable energy by 2050.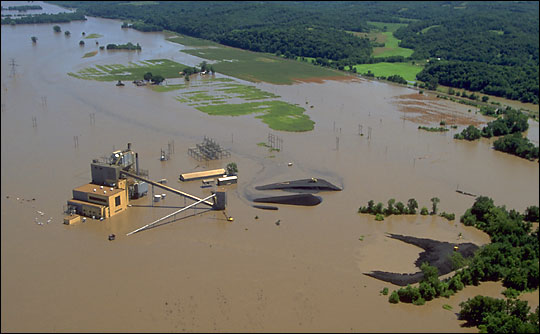 A power plant to supply backup power is going to be built in a flood zone?
You can make a difference! Contact your local, regional, state, and federal representatives and tell them that you oppose the "NJ TRANSITGRID" Project, and you favor a renewable energy and battery storage alternative. Share information on social media, with your neighbors, and with your communities. Contact Governor Murphy at 877-814–5667 or here!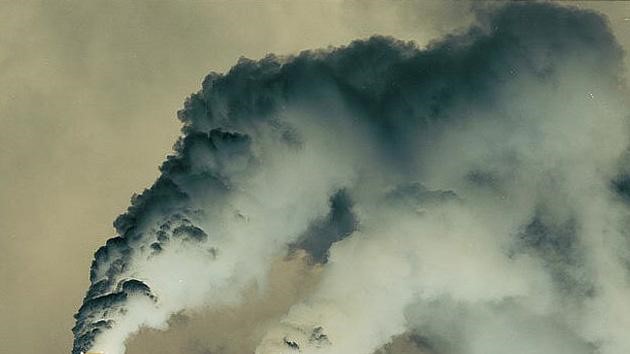 A new power plant in an area that already gets failing grades for high levels of smog?
Do you represent an organization that would like to sign on to a letter to Gov. Murphy and NJ Transit urging them to consider a better alternative than this fracked gas power plant?