STOP THE MEADOWLANDS POWER PLANT
Don't let the city of North Bergen become the 2nd Greatest Source of Greenhouse Gases in New Jersey. Contact your local officials and ask them to defend your right to clean air and waterways.
The problem:
A new fracked gas power plant has been proposed in the North Bergen Meadowlands to deliver electricity to New York City. But what about the public health, environmental, and climate change impacts?
We don't need another major polluter in our communities!
Governor Murphy has the power to stop this fracked gas power plant before it can be built. Let's hold him accountable to his promise of a healthier, more prosperous New Jersey powered by 100% renewable energy.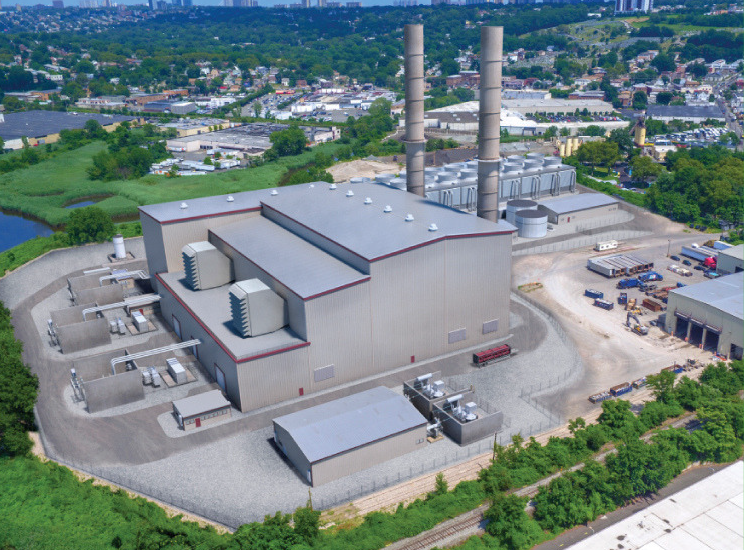 The Power Plant
The North Bergen Liberty Generating Project is proposed for North Bergen, NJ to provide power for NYC. The 17-acre, gas-fired plant will more than double the air pollution already caused by the PSEG Bergen Generating Plant. #DONTGASTHEMEADOWLANDS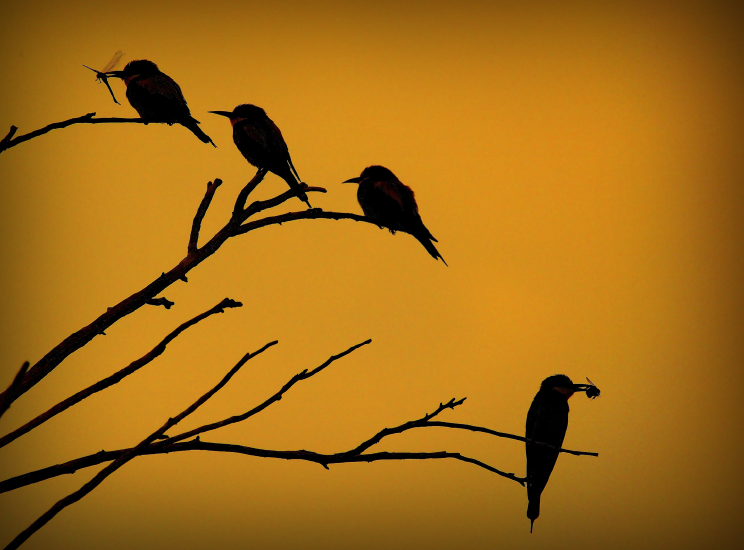 Ecosystems Damage
Constructing a massive power plant and storing diesel fuel on-site risks damaging the surrounding Meadowlands ecosystem. Wetlands help to filter our water and minimize damage from flooding. Flooding in the area is expected to increase and intensify due to climate change and sea level rise.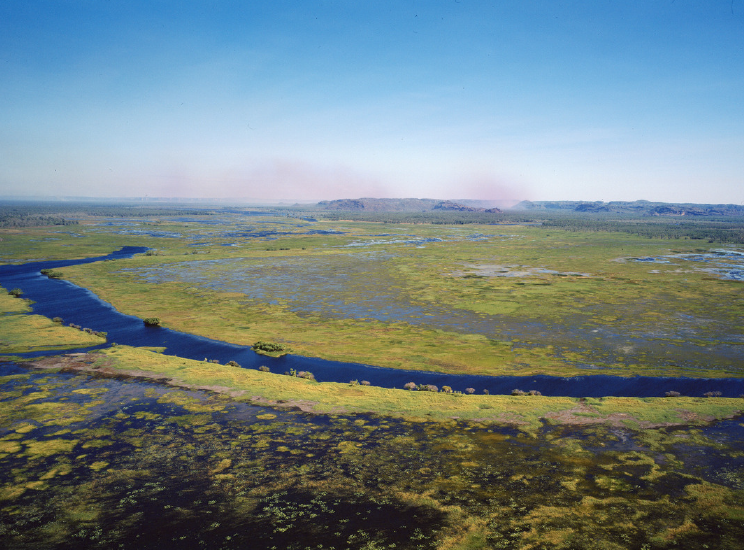 A Clean Future
There is no monetary benefit for the people of New Jersey or the residents that will be most affected by the plant. The temporary construction jobs could be repurposed for renewable energy projects that would help NJ reach its transition goal of 100% clean, renewable energy by 2050.
You can make a difference! Contact your local, regional, state, and federal representatives and tell them that you oppose the North Bergen Liberty Generating Project. Share information on social media, with your neighbors, and with your communities. Contact the Governors!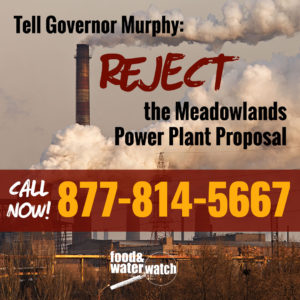 Sign the petition or
Text "Meadowlands" to the number 69866 or